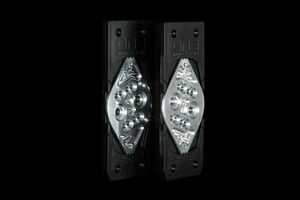 $

70.00 - On Sale
6YR Testing and R&D
Stronger
Lighter
Includes all mounting hardware for one board, nylon patched screws, and center plates.
Fits 4x2 and EST(burton or channel style boards MUST USE STANDARD BOARD WASHER(NOTSUPPLIED) and SCREW!)
-DOES NOT FIT 4X4
- Pucks to fit your Spark Solid Board
-Add the Cantemups! for a 3% cant much like....Spark Solid Board Canted Pucks
-All Orders Ship Starting in August as our factory is in the process of moving!